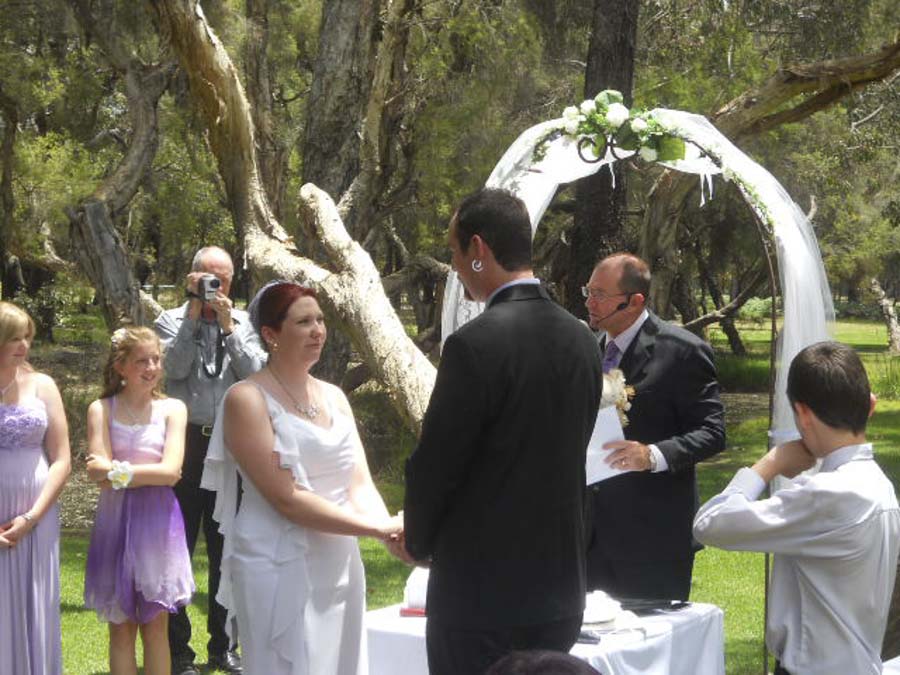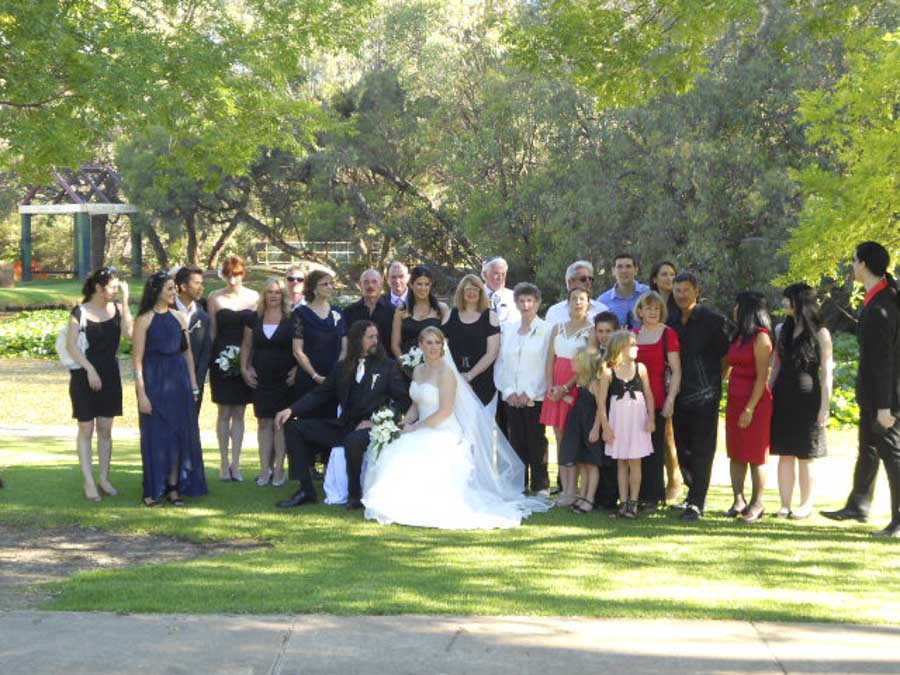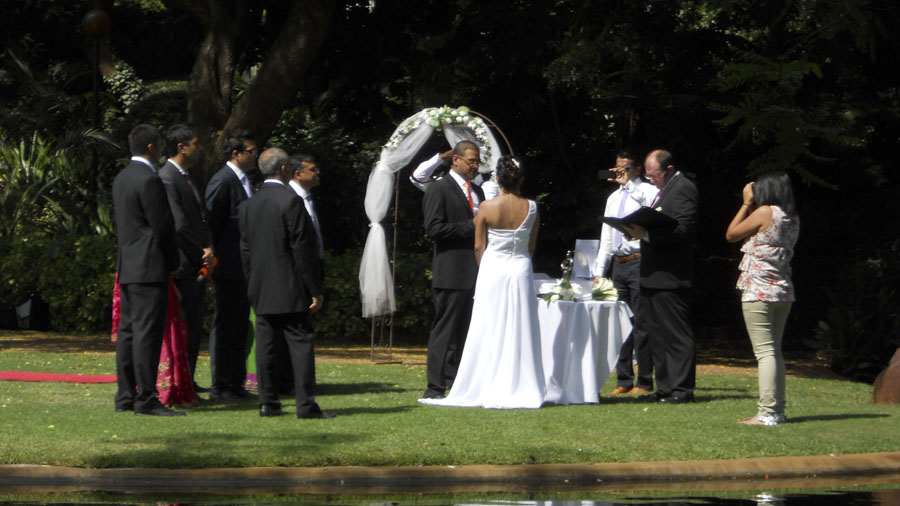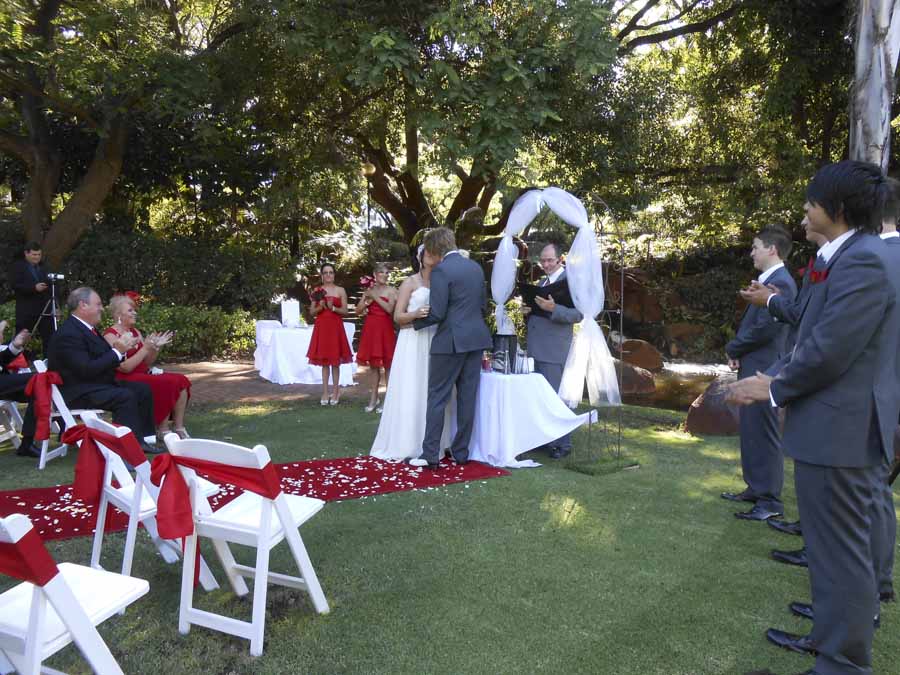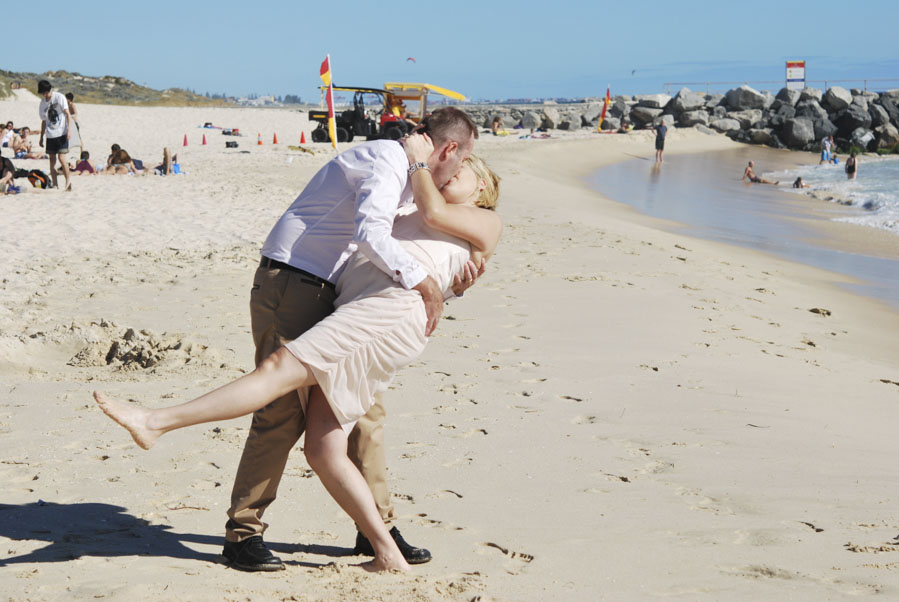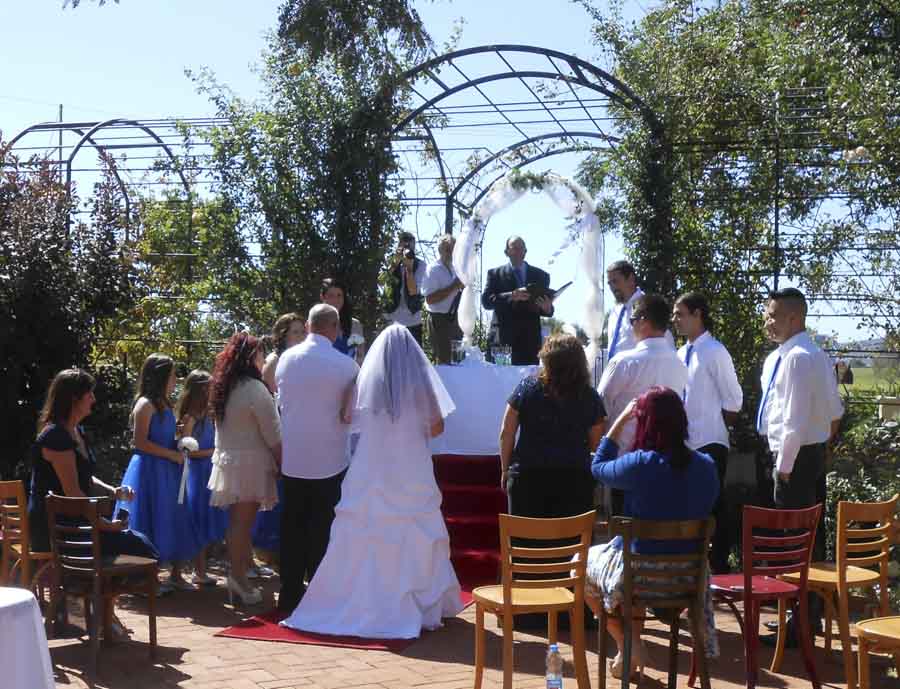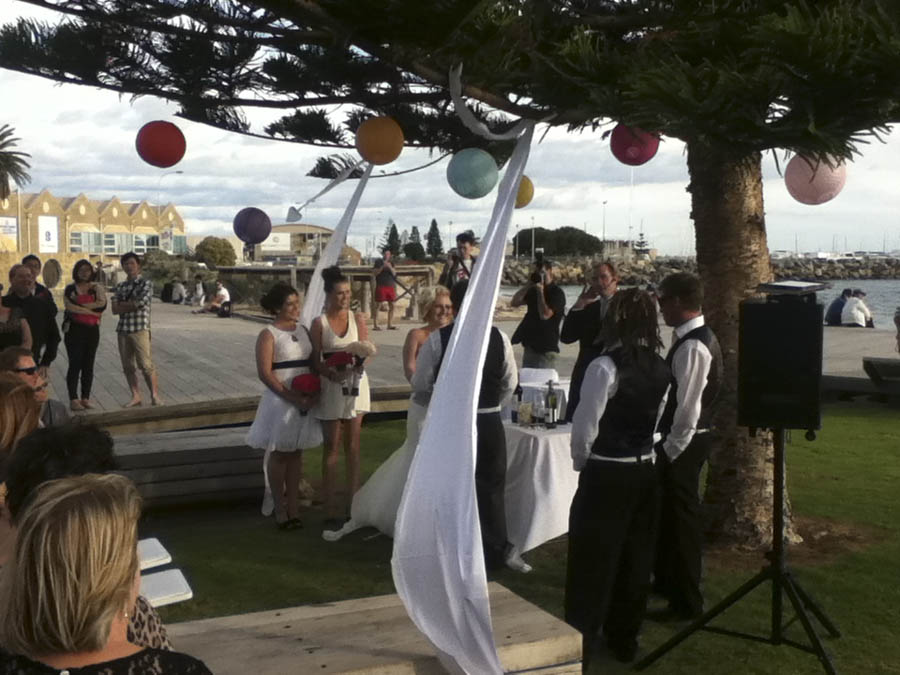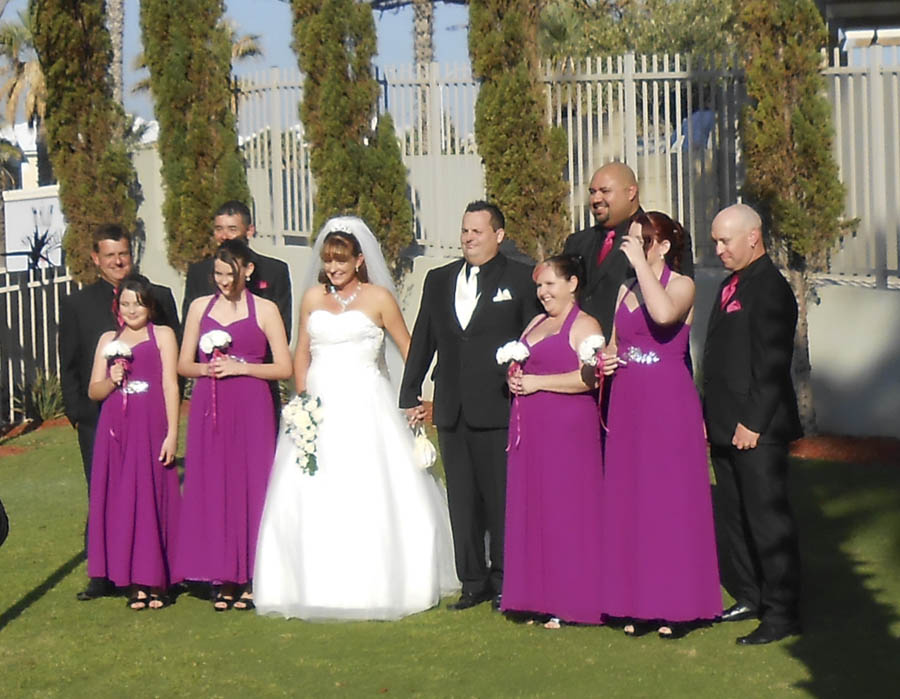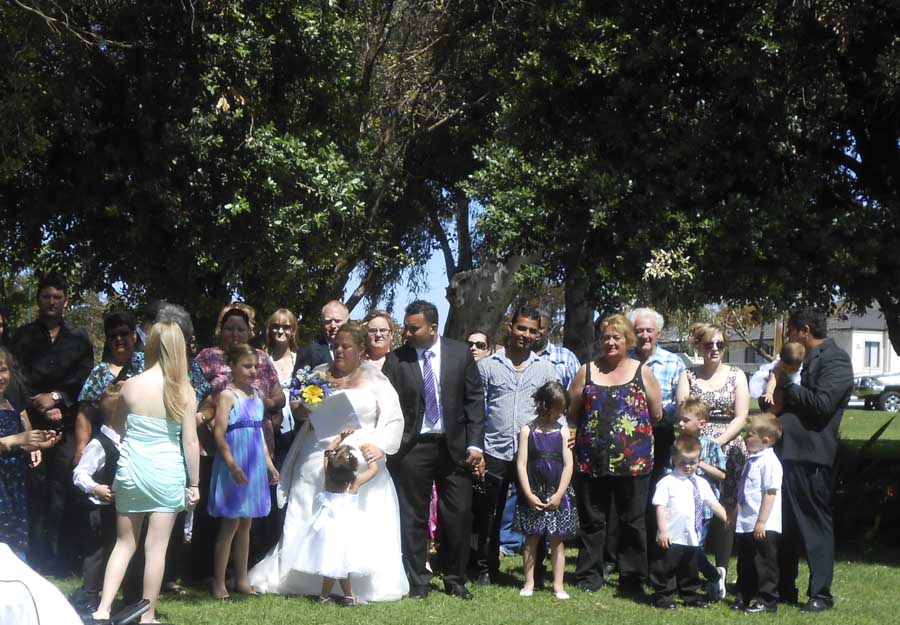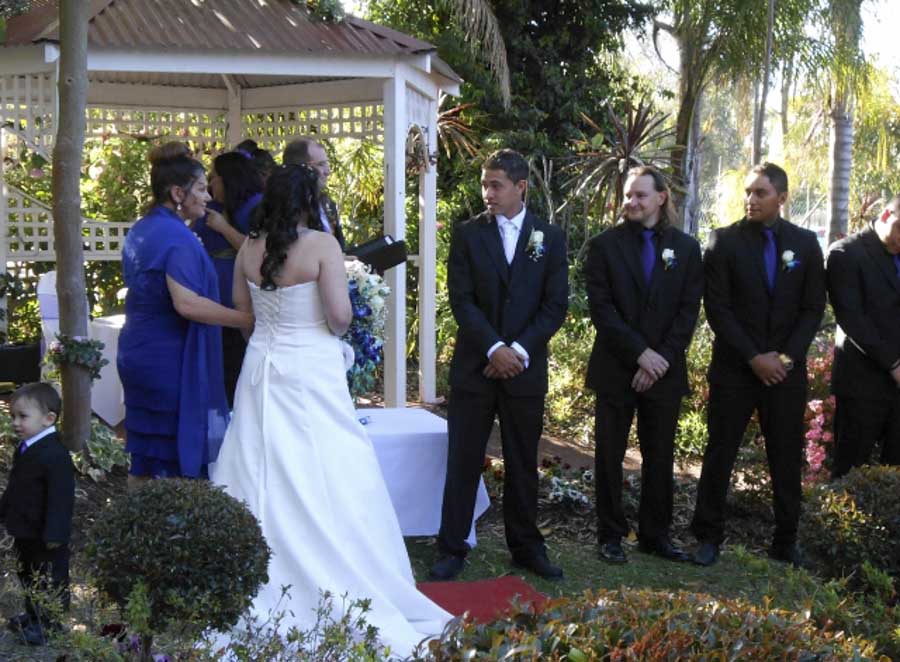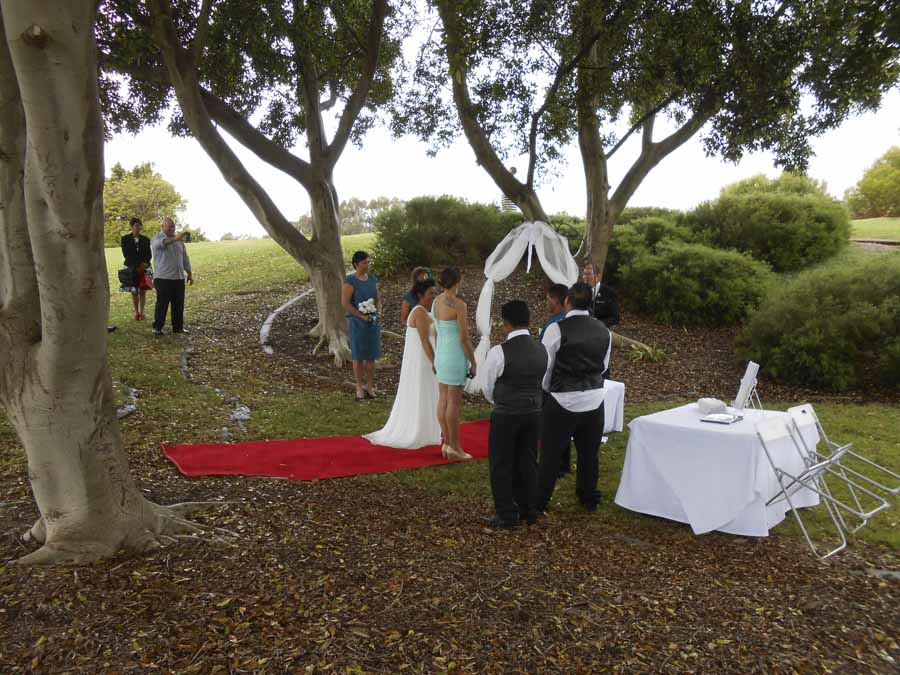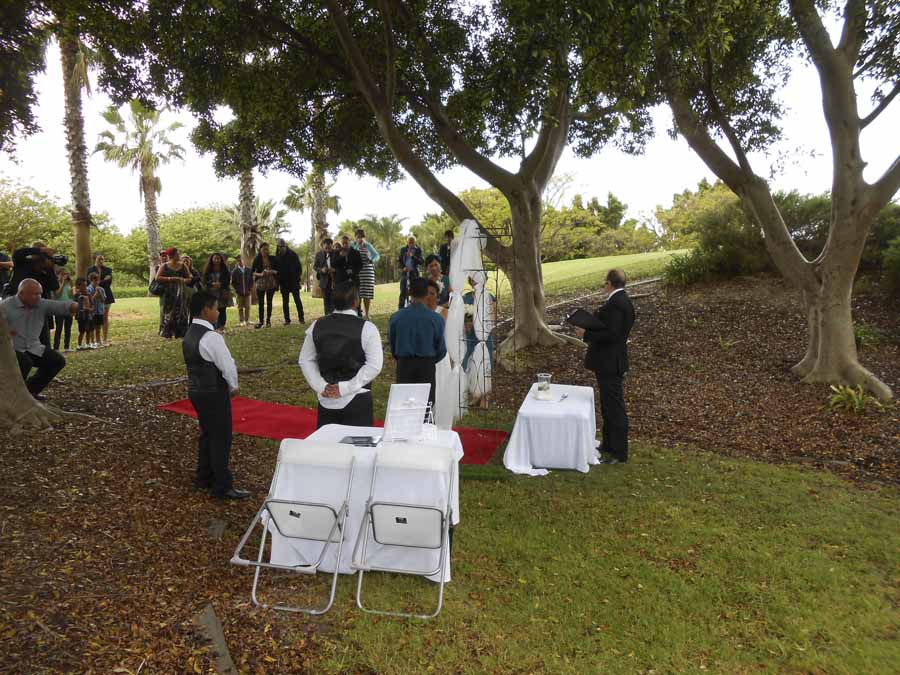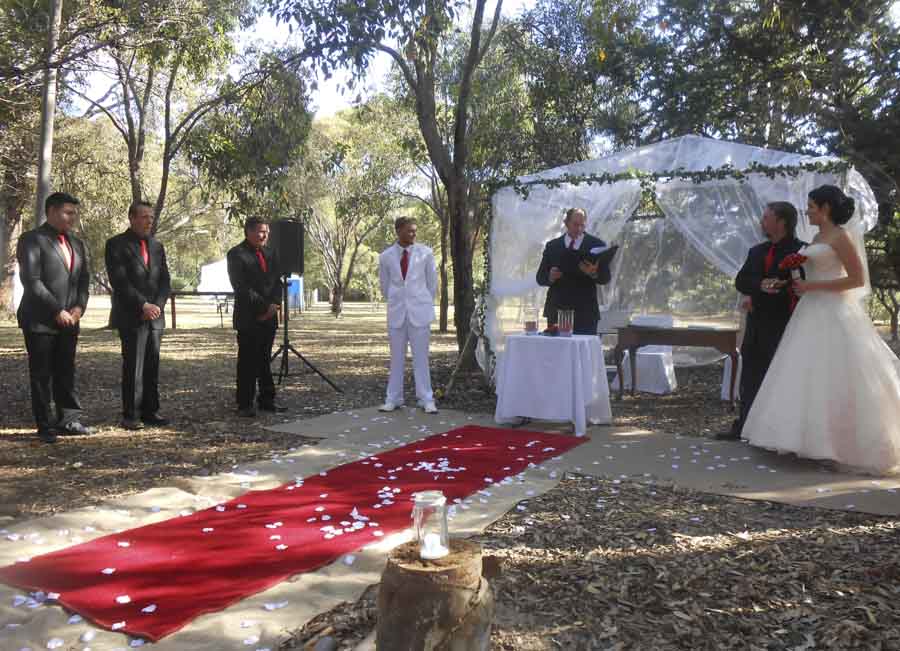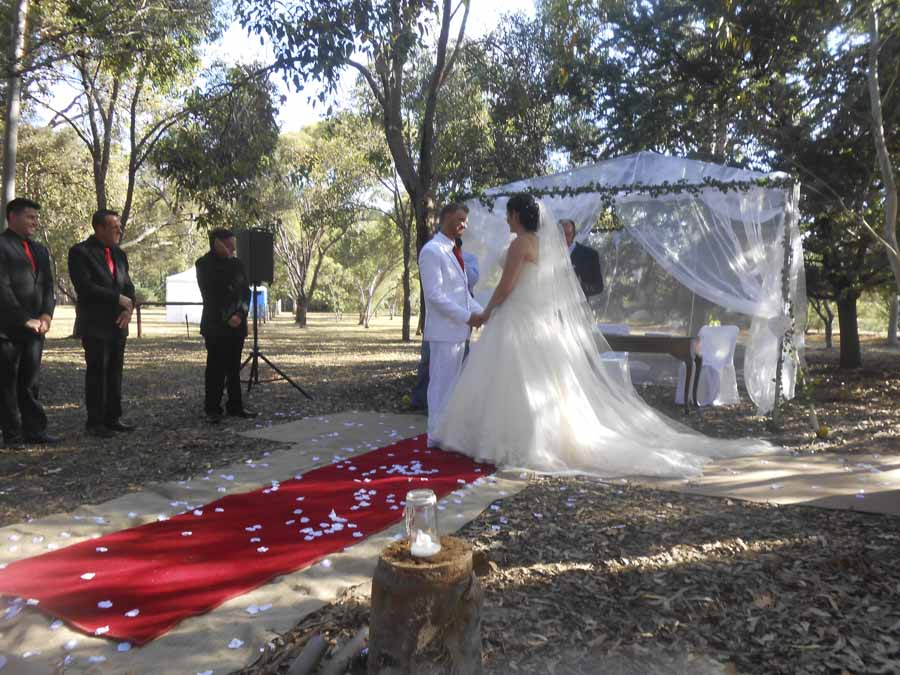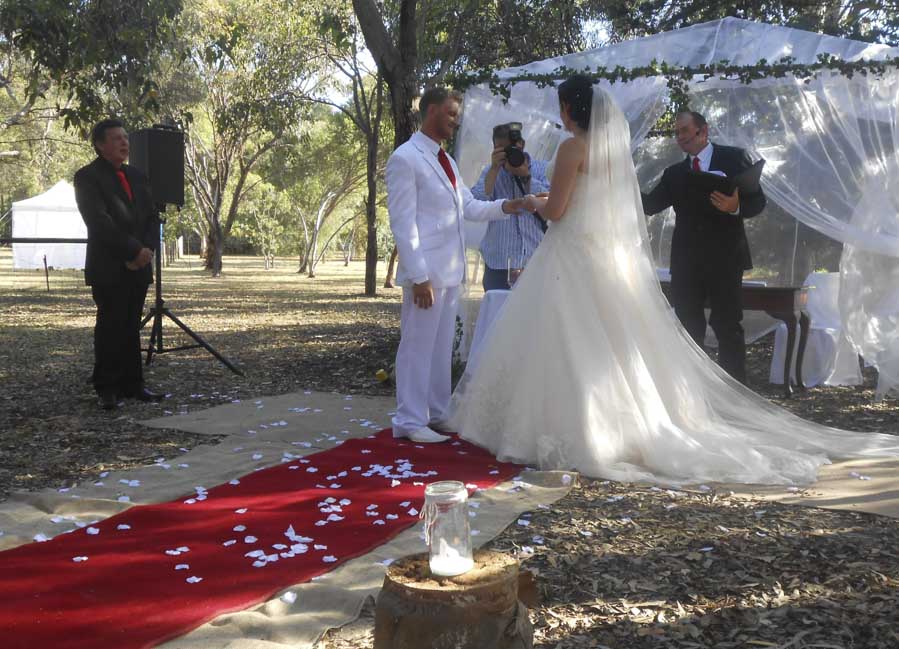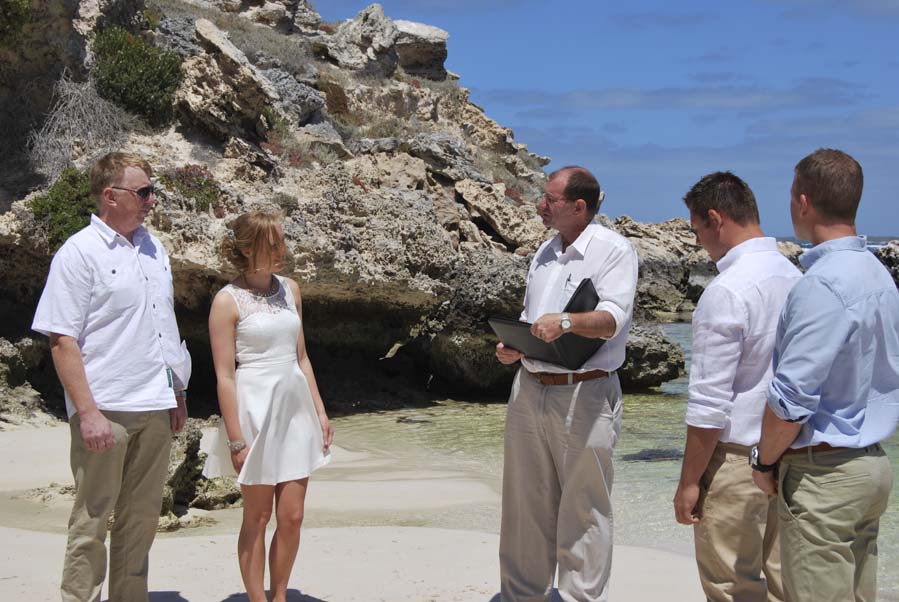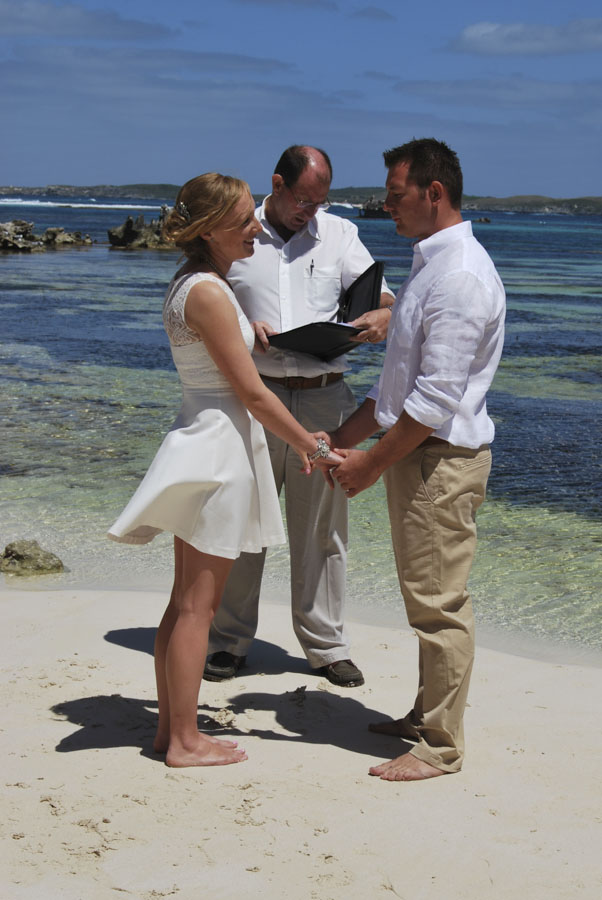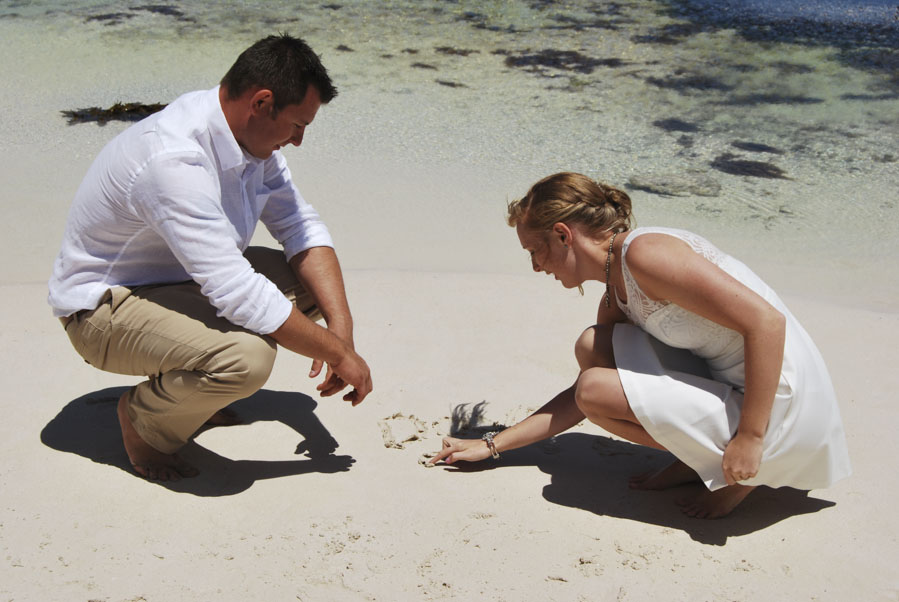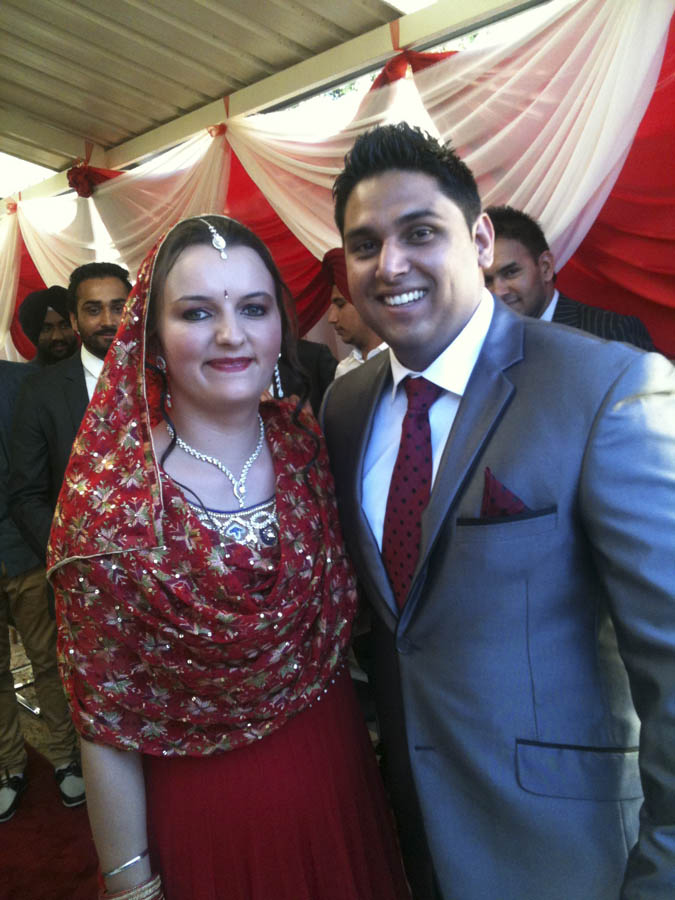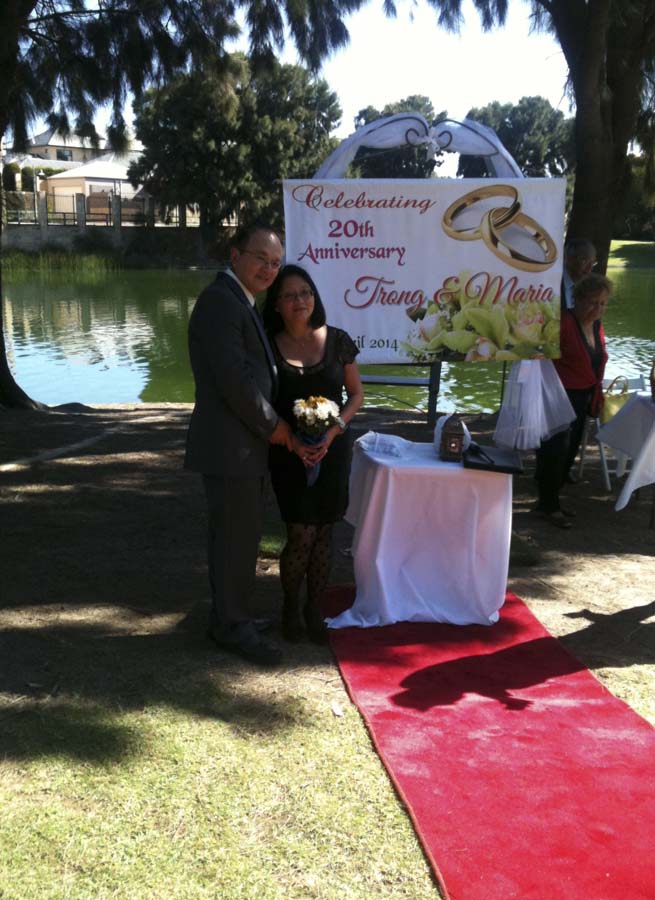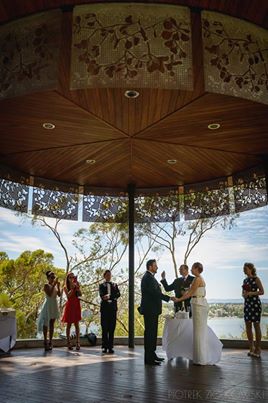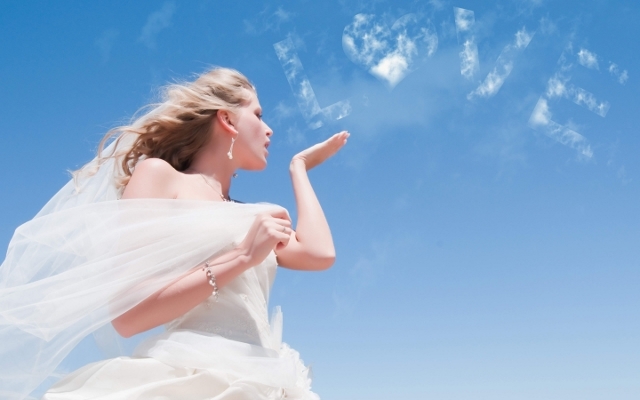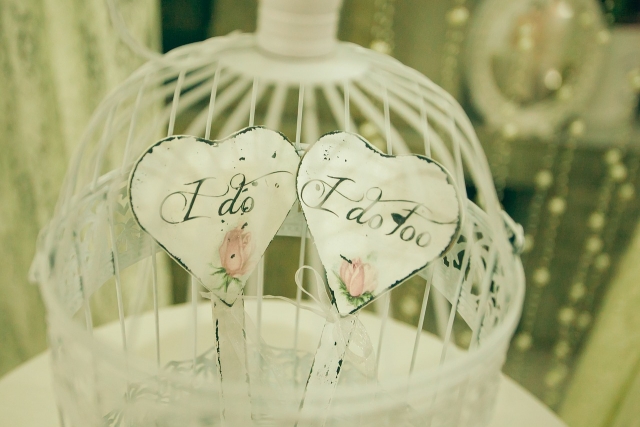 Please bear with me whilst my page is under construction
Hi, my name is John Dendy, Congratulations on your engagement.
I love weddings and I'd be honoured to be a part of your special day.
Lets meet up for a quiet chat about how you would like your wedding ceremony.
If you like what you see, and you're sure that I'll be the right fit for your day, we can chat some more.
0439 821 195
j.d.celebrancy@bigpond.com