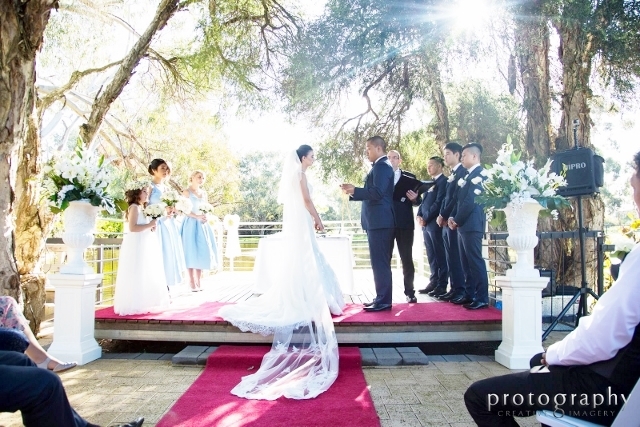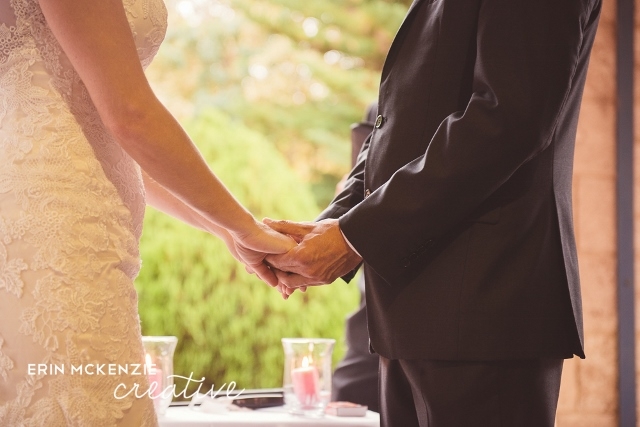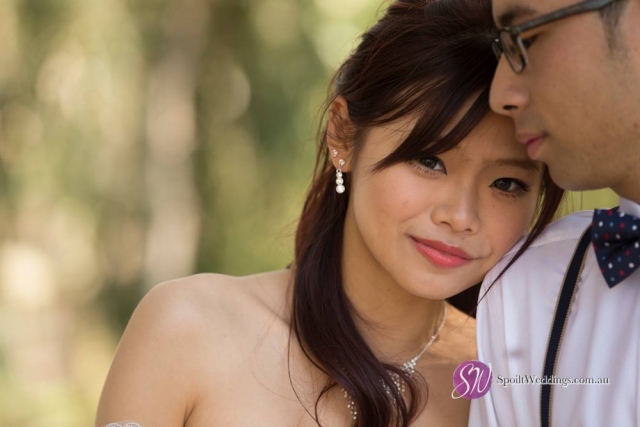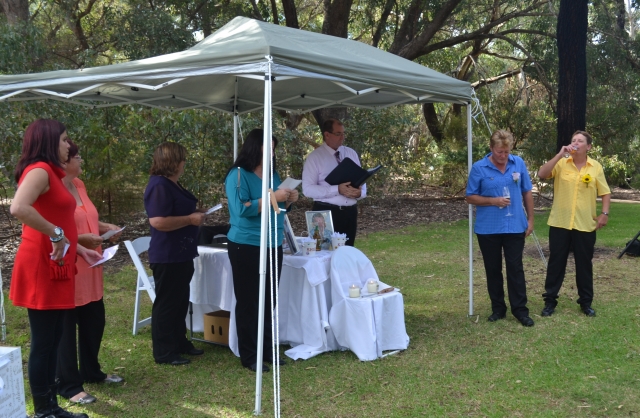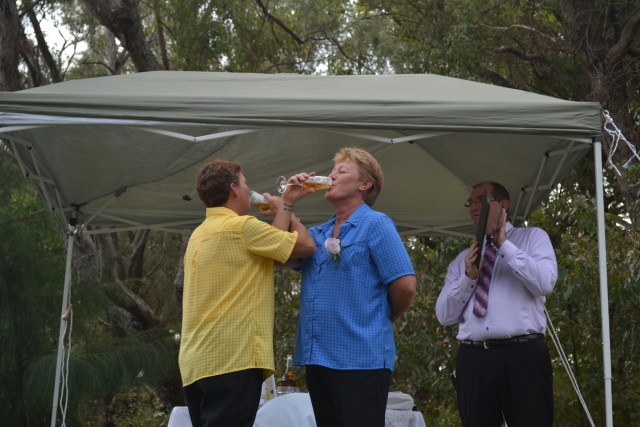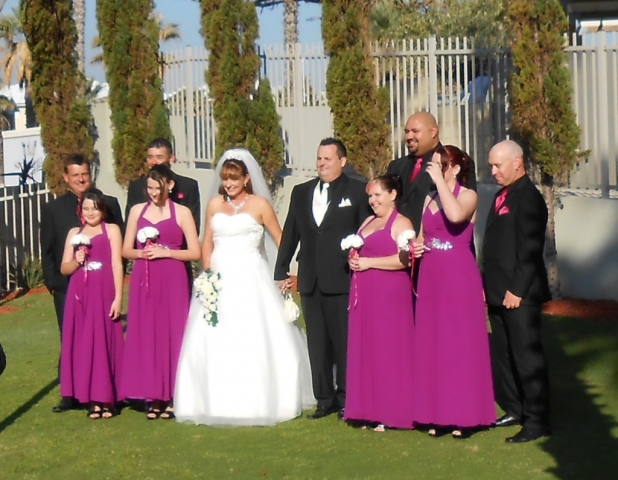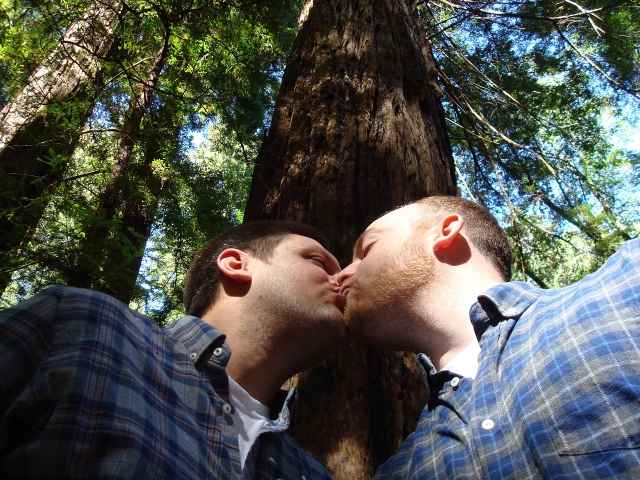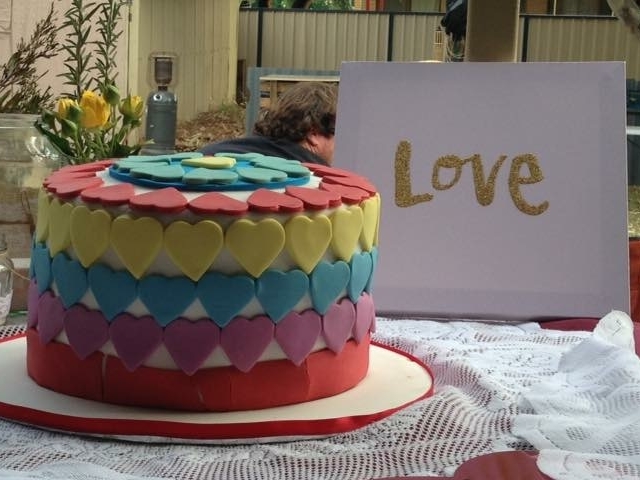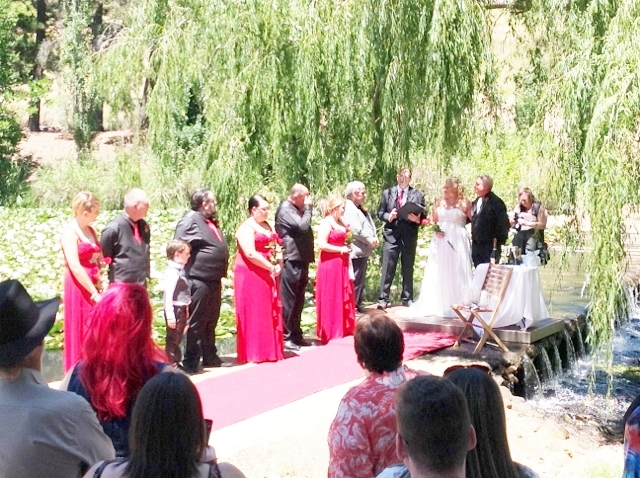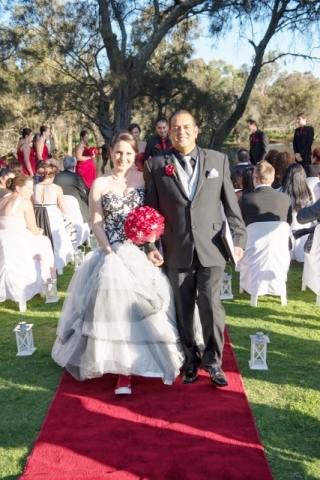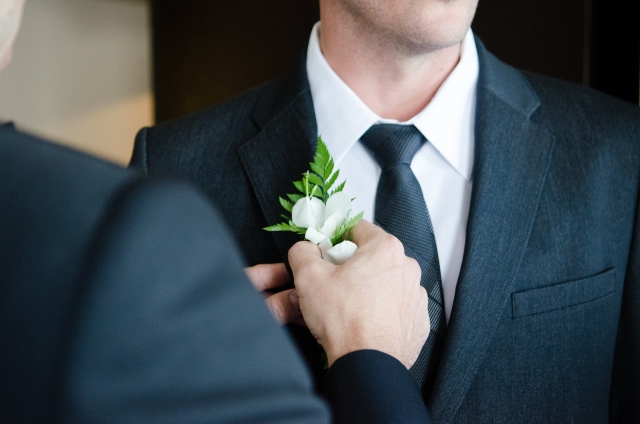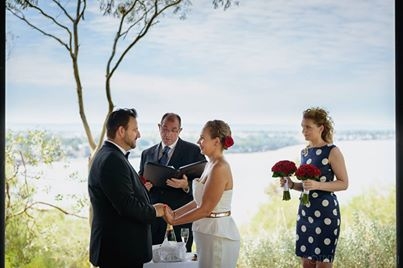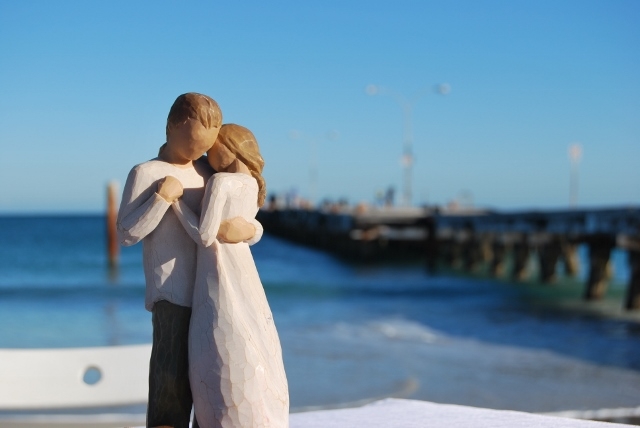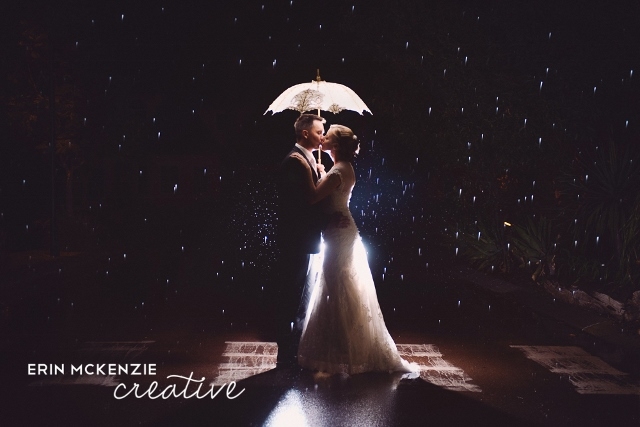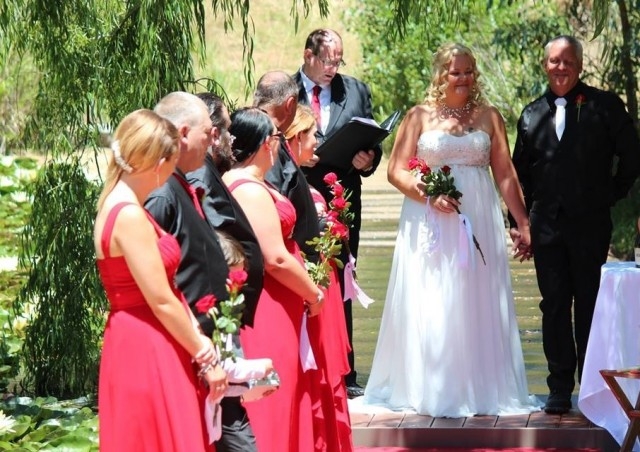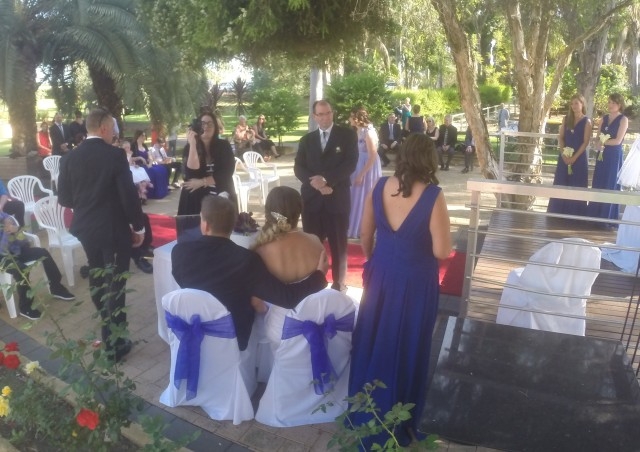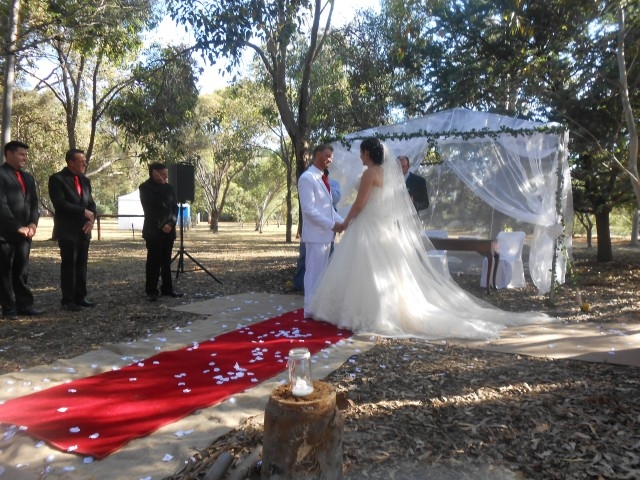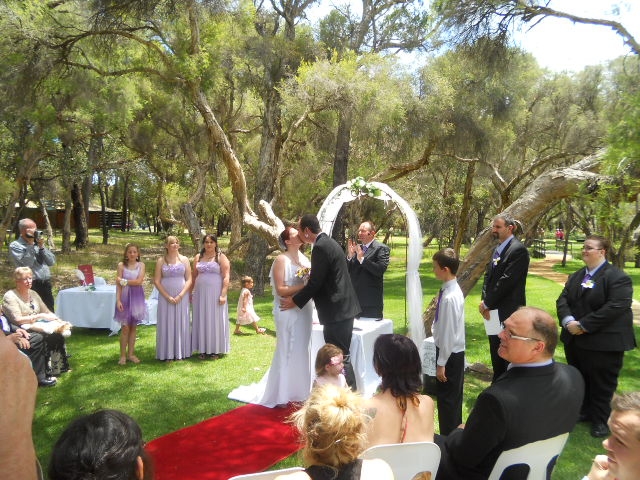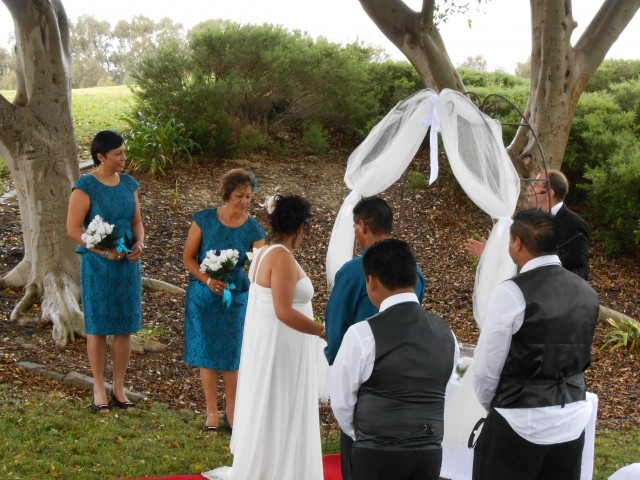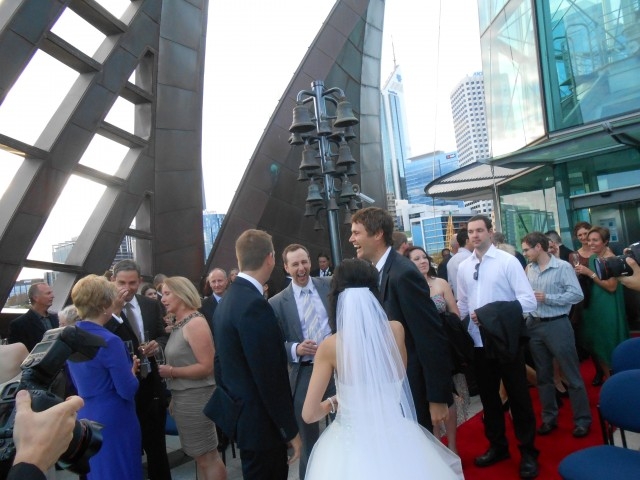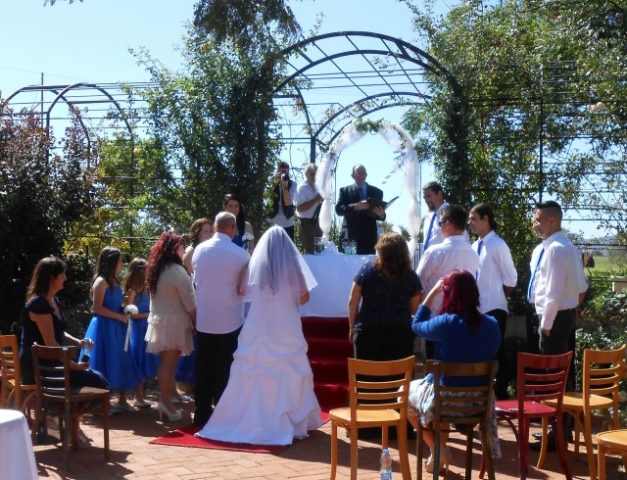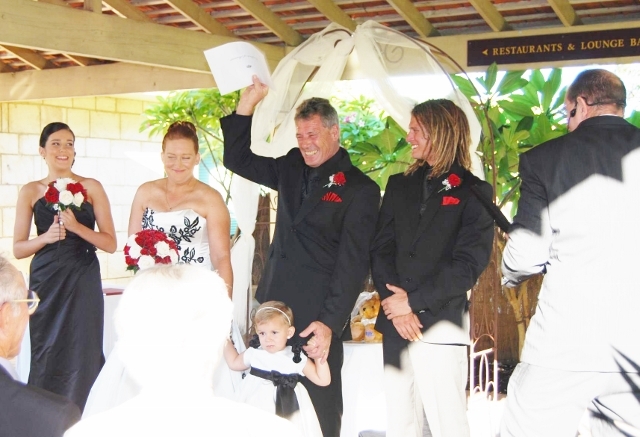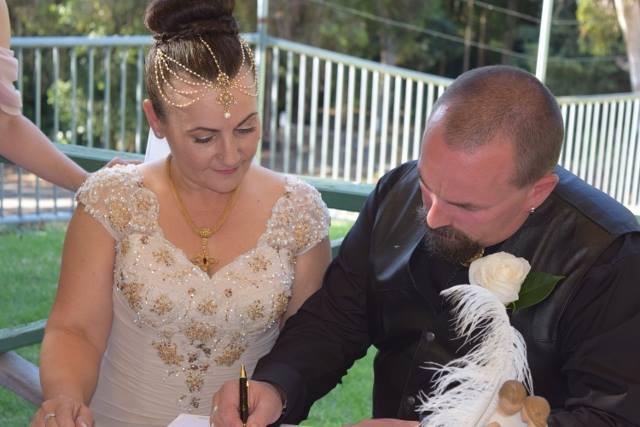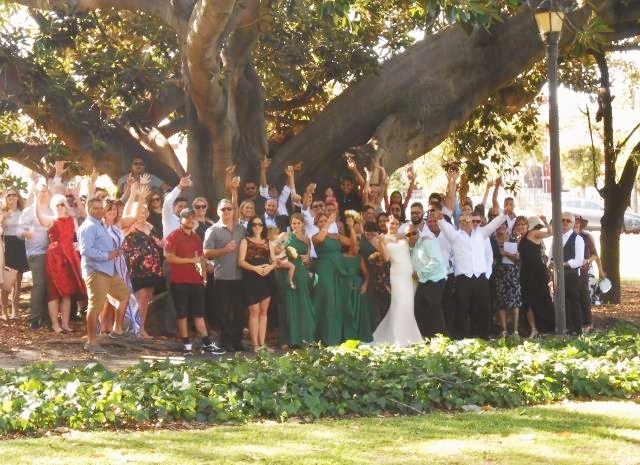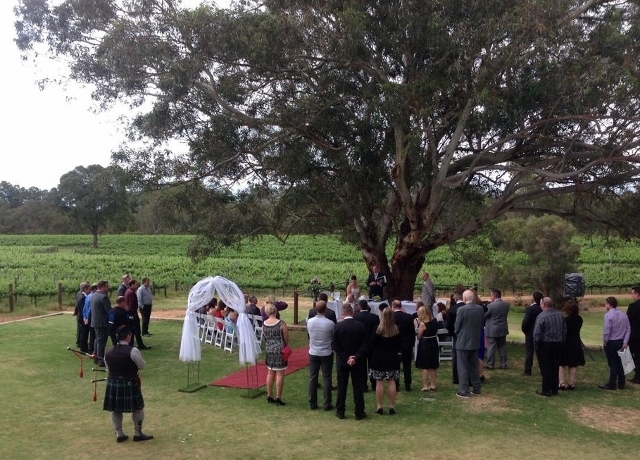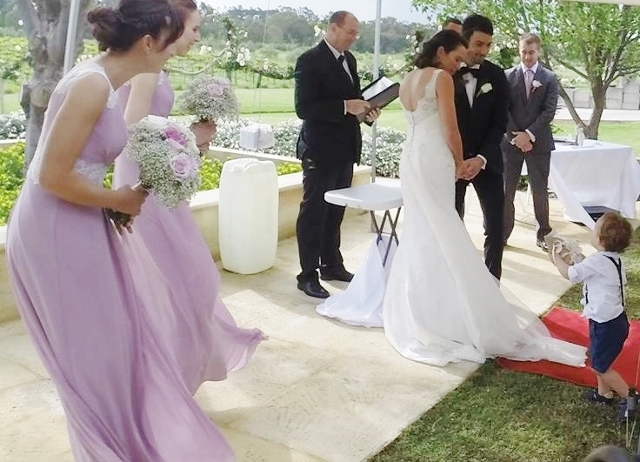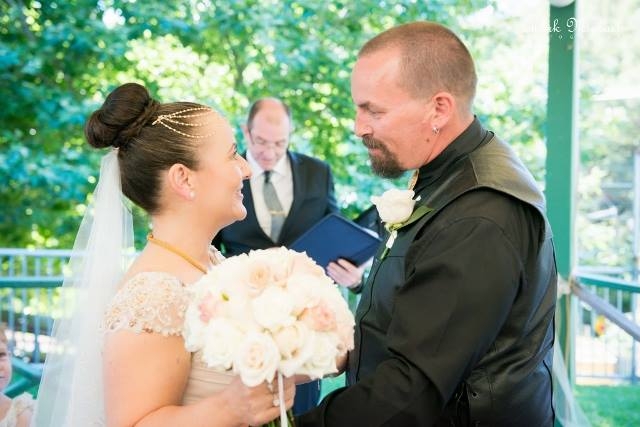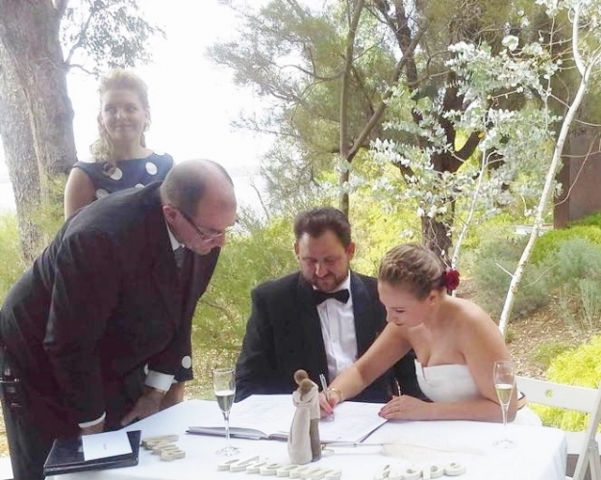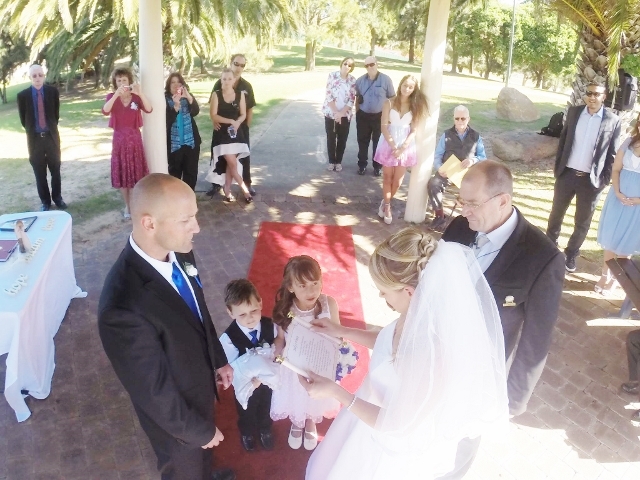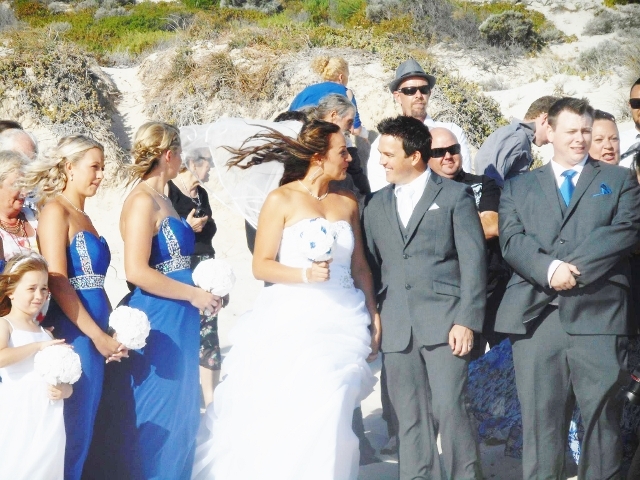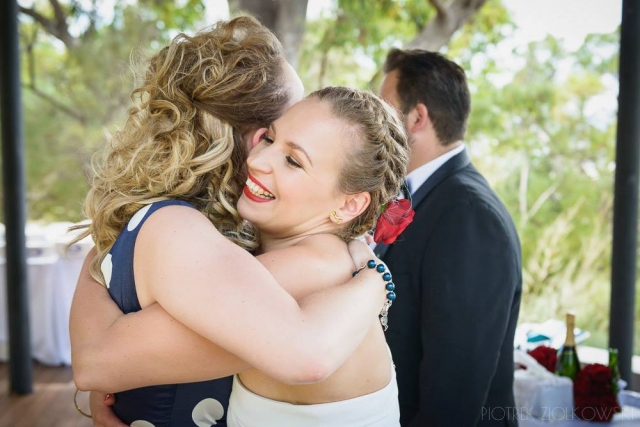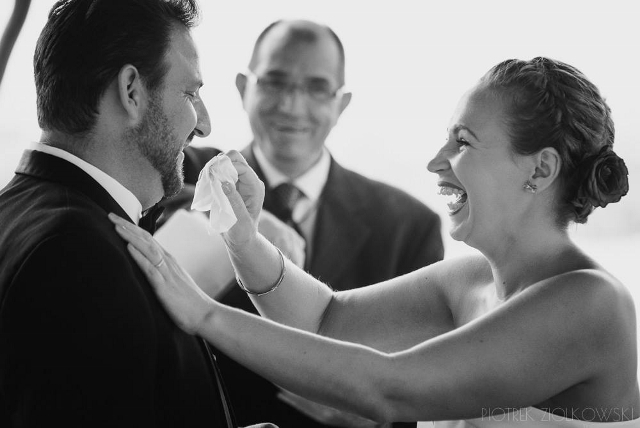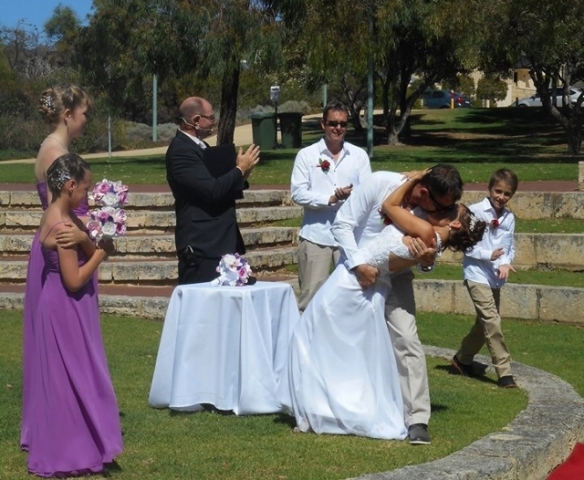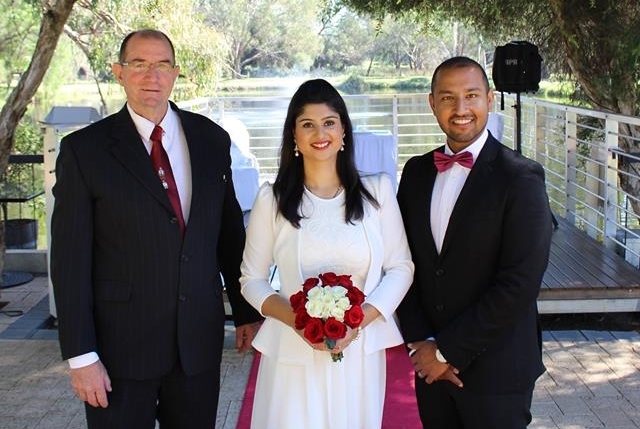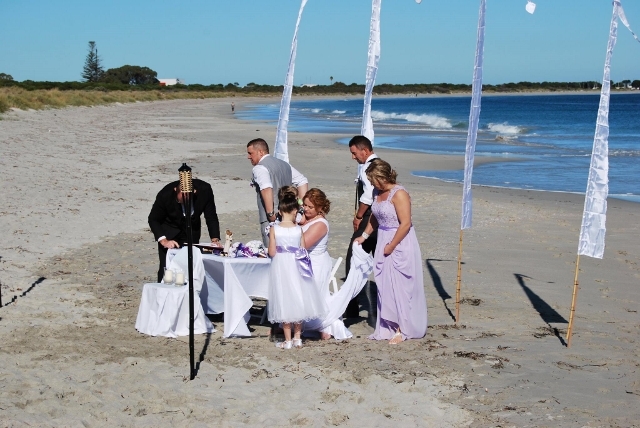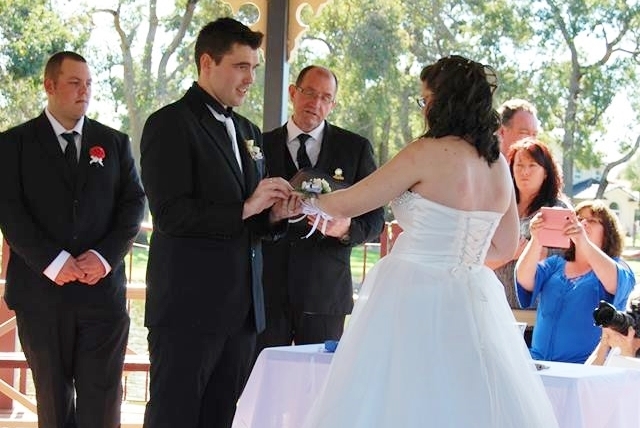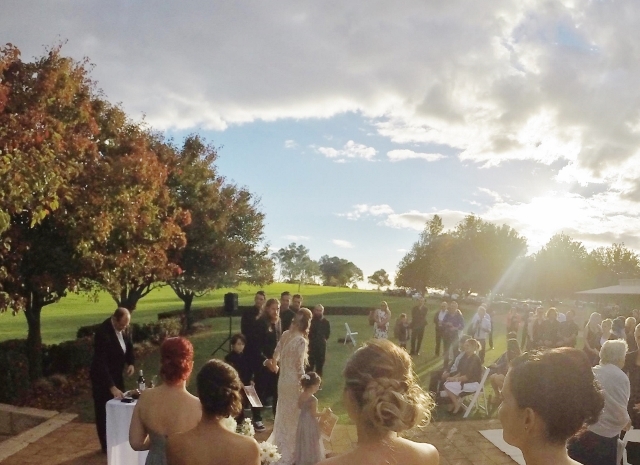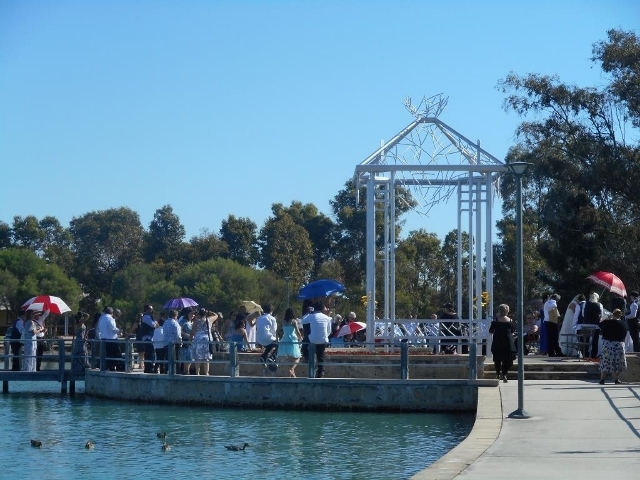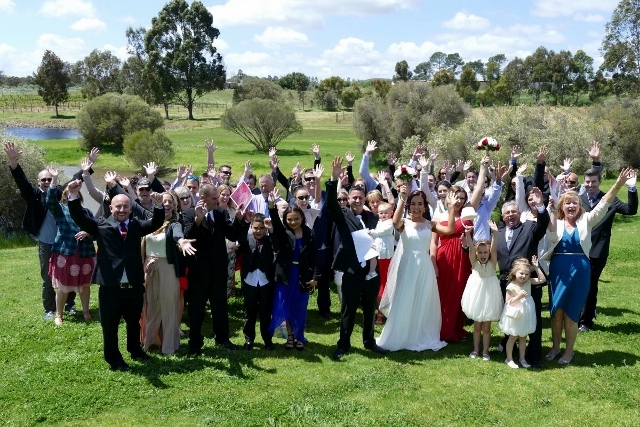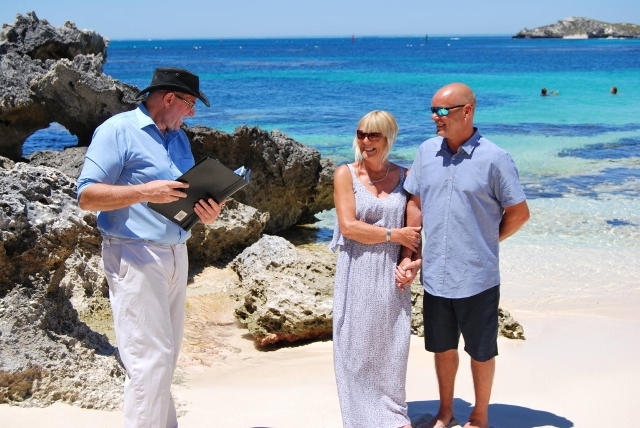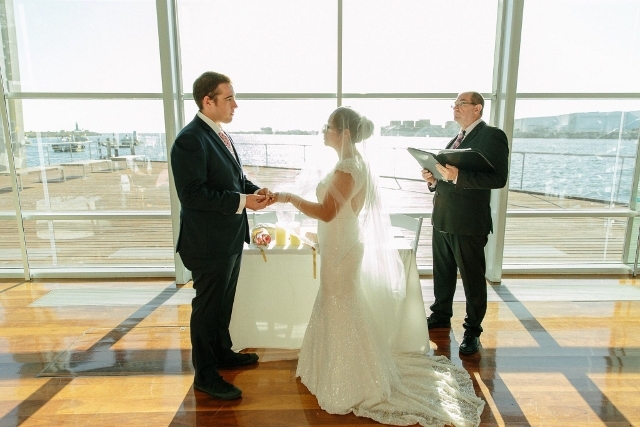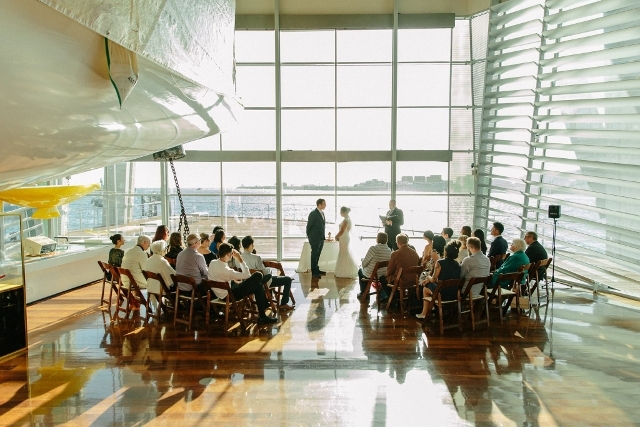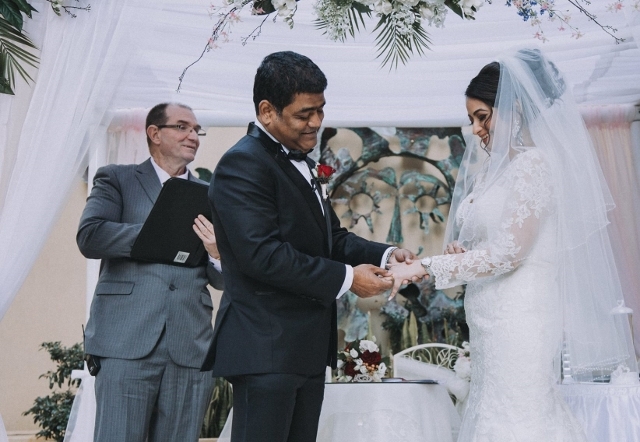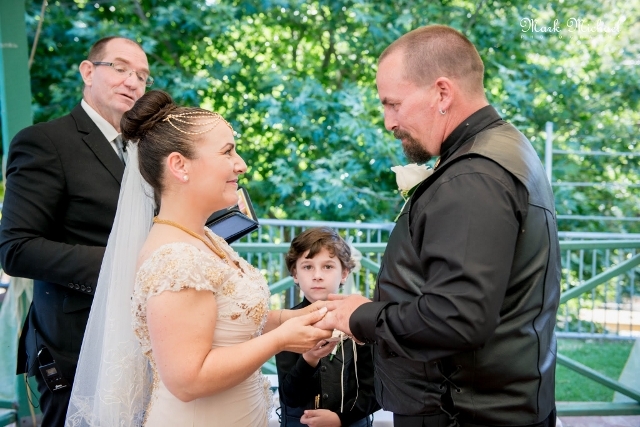 Congratulations on your engagement! I love weddings and I'd be honoured to be a part of your special day!
Hi, my name is John Dendy, and I'm the Celebrant behind J.D. Celebrancy. I've been a Celebrant since 2009 and I've been so fortunate to be able to meet so many awesome couples since then. My background is in customer service: I've been a tour guide on the Zambezi River, I've graded tobacco, done landscaping and even re-trained as a nurse.
However, nothing has given me as much pleasure as being a full-time Celebrant, working for myself and for the couples I've been so blessed to meet. Since qualifying as a Celebrant in 2009, I am now so honoured to finally be able to say that "marriage is between two people".
I've been described as passionate, punctual and easy-going. Decide for yourself – lets meet up, have a coffee, tea or even a beer. If you like what you see, and you're sure that I'll be the right fit for your day, we can chat some more. Contact me on the numbers below, or from the Contact page.
0439 821 195
j.d.celebrancy@bigpond.com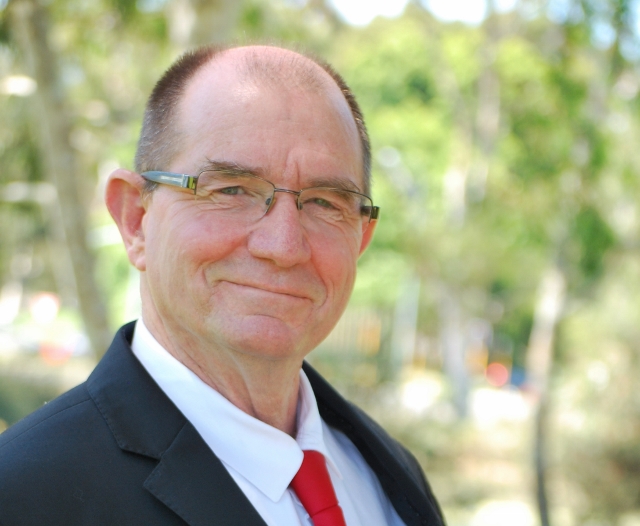 We planned our wedding from Scotland. John and Desireé were amazing and with us every step of the way through emails and FaceTime. They made our day everything we wanted and more with some very unique ceremony ideas. Thank you again for such a wonderful memory. Rachael and Alan.
John is an absolutely fantastic celebrant who had a real passion for making our day perfect. He met us lots of times before the wedding and put us at ease. He had great ideas and listened to ours too. A beautiful ceremony with touches of humour added. Lovely man. Susan and Bryn