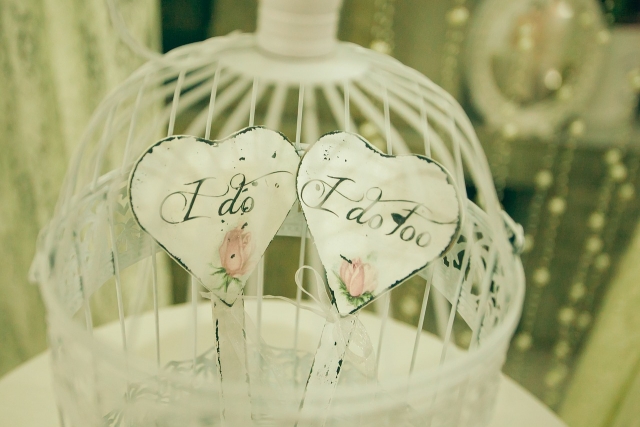 OTHER CELEBRANT SERVICES
Renewal of Vows
You've made it to a significant milestone – whether its 1 year, 5 years, 10 or more – let's celebrate by getting family and friends together to party whilst you renew your vows to each other.
Commitment Ceremonies
If you have a special relationship with someone but aren't quite ready to marry yet, let's show your commitment to each other in a service that reflects your love. Not quite a marriage ceremony, it can still be very meaningful, emotional and romantic.
Naming Ceremonies
Not everyone wants to welcome their baby into the world with a religious ceremony and that's where Naming Ceremonies come into their own. As an adult, you might wish to celebrate a name change too – get rid of the old spouse's name, reinvent yourself after a major life event or even just to celebrate a milestone birthday – the possibilities are endless. We could even Name your boat or caravan!
Funerals
At this sad time, compassion, understanding and dignity are required in planning and organising your service when a loved one has passed away. It would be my honour and privilege to help you celebrate the life of your dearly departed family member, leaving fond memories and joy of a life well-lived. For more information, please see Swan Valley Memorials and Funerals.